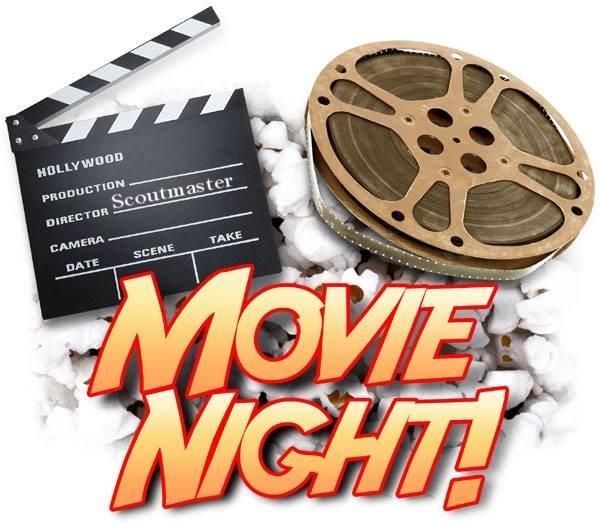 KCSA 97.1 Proudly Presents
Summer Season 2021

CLOSED CAPTIONING NOW FEATURED!
MOVIES ARE SHOWN
IN THE PARKING LOT AT 17 EAST TWOHIG
BETWEEN THE CACTUS HOTEL
AND MISS HATTIE'S

MOVIES BEGIN LATE DUSK / DARK
(AROUND 9:00PM TO 9:15pm)
BRING YOUR MOVIE CHAIR OR BLANKET
Lion King

2 BICYCLES TO BE GIVEN AWAY
Downtown Movie Night will be using the Outdoor Events guideline from the Texas Department of State Health Service
Please maintain safe social distance between groups
At Risk Individuals are encourged to wear masks.
Listen to KCSA 97.1 FM and this webpage for current updates!