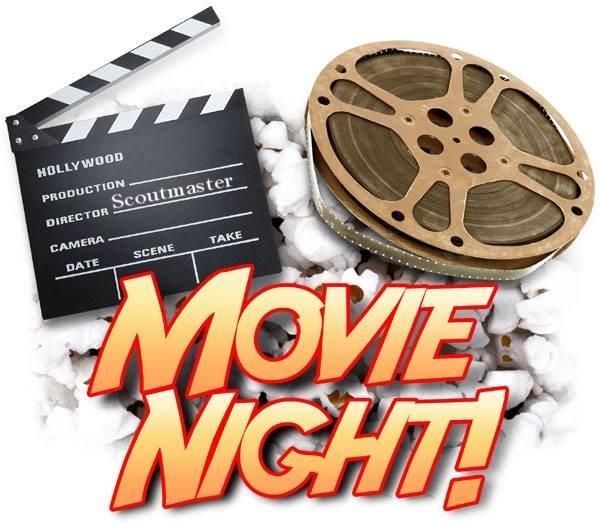 KCSA 97.1 Proudly Presents
CLOSED CAPTIONING NOW FEATURED!
MOVIES ARE SHOWN
IN THE PARKING LOT AT 17 EAST TWOHIG
BETWEEN THE CACTUS HOTEL
AND MISS HATTIE'S

MOVIES BEGIN LATE DUSK / DARK
(AROUND 9:00PM TO 9:15pm)
BRING YOUR MOVIE CHAIR OR BLANKET
Please TEXT 325 263 KCSA(5272)
Thank you all for a wonderful 2019 season!
Downtown Movie Night is back !! Our first move will be May 28th. Please continue to use COVID-19 precautions so we can have a great summer .
Hope to see y'all there!
Listen to KCSA 97.1 FM and this webpage for current updates!