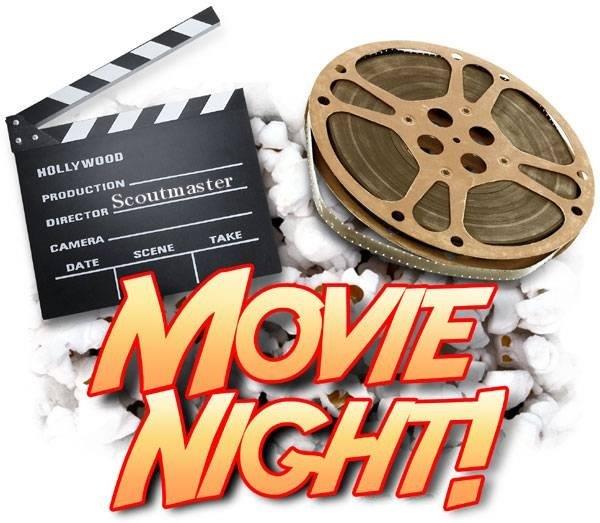 KCSA 97.1 Proudly Presents
Summer Season 2023

CLOSED CAPTIONING NOW FEATURED!
MOVIES ARE SHOWN
IN THE PARKING LOT AT 17 EAST TWOHIG
BETWEEN THE CACTUS HOTEL
AND MISS HATTIE'S

MOVIES BEGIN LATE DUSK / DARK
(AROUND 9:00PM TO 9:15pm)
BRING YOUR MOVIE CHAIR OR BLANKET
Downtown Movie Night
is closed for the Summer Season. We would like to thank each and everyone that joined us this year.